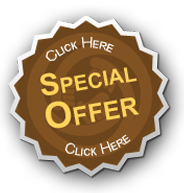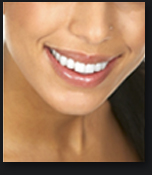 Dentistry isn't just about oral health – it's about making people smile. For over thirty years, Little Tokyo Dental Group has built strong, healthy smiles for families from across the Los Angeles area and beyond. Our dedication to excellent clinical care and commitment to outstanding patient service translate into an exceptional experience for our patients. We think you will appreciate the warm and friendly manner in which we treat patients here at Little Tokyo Dental Group. Our commitment is to apply our dental knowledge and skills in a caring and gentle way, so you can feel at ease as we help you attain the smile you desire.
A standard of excellence in personalized dental care enables us to provide the quality dental services our patients deserve. We will work with you to achieve a smile that can maximize your personal health and appearance, and raise your self esteem. Because we believe in whole-mouth harmony, you can rest assured that we will address the underlying cause of your dental problems and help you secure a comfortably functioning, lasting smile that you can enjoy for life. Our entire team shares the same philosophy and commitment to provide you with excellence in dentistry with the highest level of service. We build long-lasting dental relationships one smile at a time by building a foundation of trust and we take great pride in helping you achieve your dream smile.
"Make an appointment today & we'll give you a reason to smile"
We hope you find this web site useful and invite you to contact us with your questions at any time.
Advanced Dentistry for the Healthy Smiles
• Your care is more than a tradition – it's a way of life
• The anesthesia "Wand" – For reduced discomfort and anxiety
• The intraoral camera – You see what the dentist sees
• Three languages - English, Japanese, Spanish
• A tradition of convenience – "No-wait" appointment
• FREE, VALIDATED PARKING
• We explain everything we do